The Most Popular Articles
Anything you'd love me to cover? Just let me know.
Browse Recent Articles
Anything you'd love me to cover? Just let me know.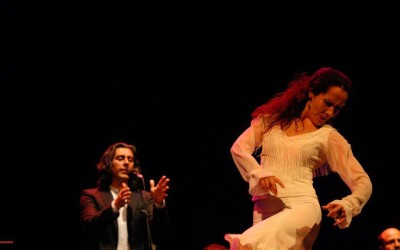 Wondering whether you could sew your own flamenco dress? Find out how. [ctt template="8″ link="8xfGe" via="yes" ]You simply dance better when you look the part! Especially when you've made your own costume http://ctt.ec/8xfGe+...
read more
Coming Soon .. High Waist Trousers Pattern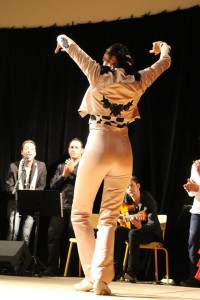 Love high waist trousers? Lots of people have been asking recently and I'm working on the pattern. If that's something you're interested in just click the button below and you'll be the first to know when it becomes available.
Keep me in the loop!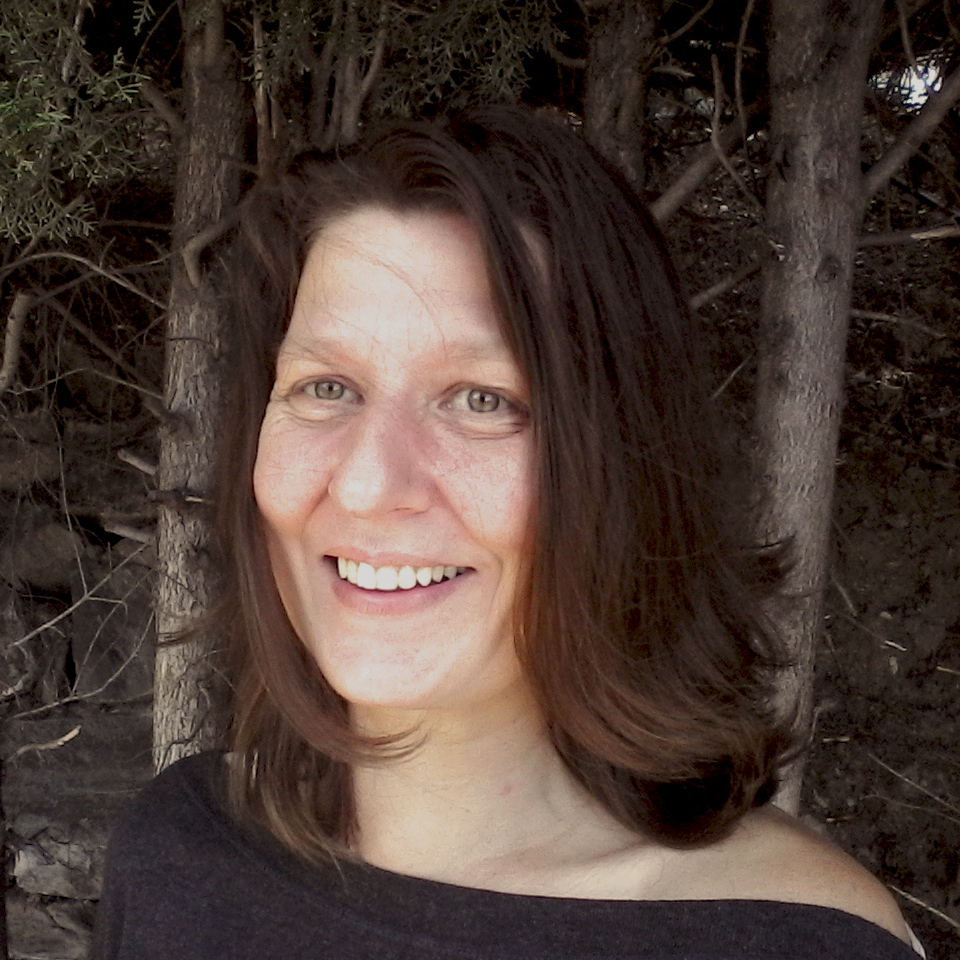 Hi, I'm Anke Herrmann
Dressmaker for flamenco artists, passionate teacher and coach, dog lover, always learning something.
In 2004 I moved to Spain and started my own sewing business, specializing in made to measure flamenco dance costumes. The thing is I didn't really know anything about flamenco dance costumes and found that there was no information online I could learn from.
I learnt over time and created this website so that you don't have to figure it all out for yourself and can easily access everything you need to create beautiful, functional costumes that you are happy to show off in the dance studio or on stage.