Flamenco Skirt Pattern Carmen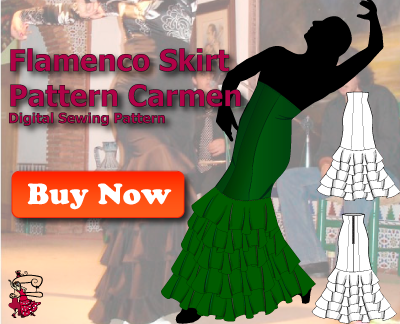 Bata de Cola Pattern Iris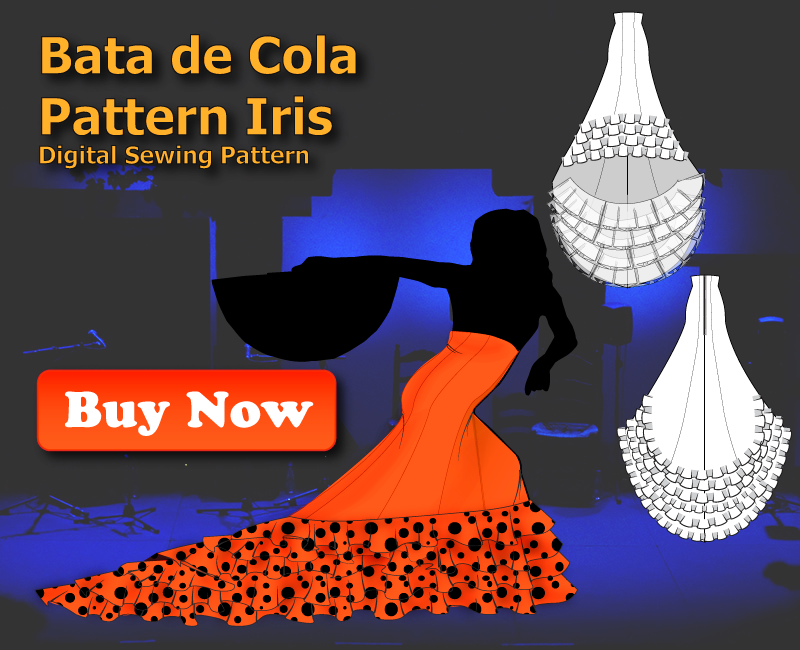 Flamenco Top Pattern Alba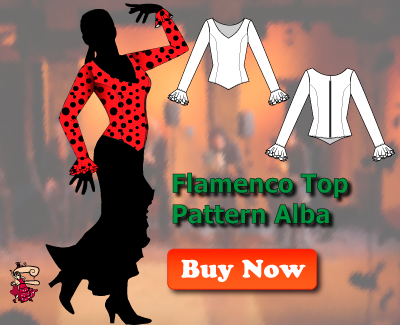 FREE Wrap Blouse Pattern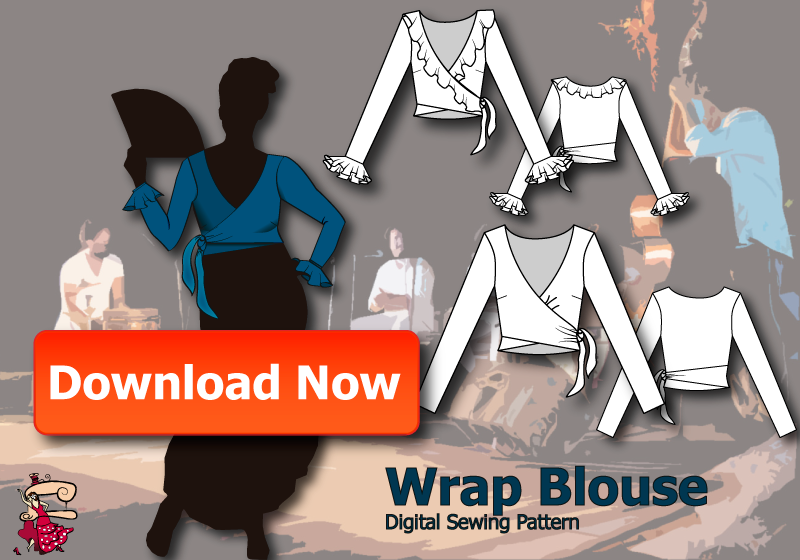 Ruffle Pattern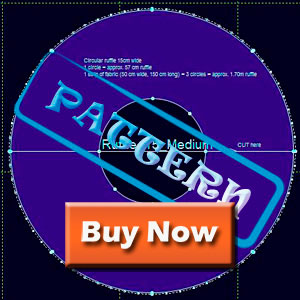 Pattern Information
How to Choose Your Size
How To Take Your Measurements
What you will get
How to Assemble Your Pattern
Print Your Pattern at a Print Shop
Made to Measure Sewing Patterns
Client Project Gallery
Let me know when new patterns become available
Email address:
About the Patterns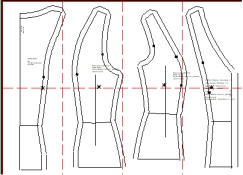 All designs are based on garments I have made to measure for clients in my sewing studio in Granada, Spain. Check out the gallery for examples of my work. All patterns are created by me and are available for purchase in digital format.
In the video below I walk you through the pattern purchase and download process.
Show Off Your Work
Have you made a garment using a Flamenco Dressmaking pattern? Share it with the world!